doTERRA Certified Site
Sacred anointing for the wellness of your life.
During our essential oils classes, we will cover what essential oils are, where they come from and how to use them effectively and safely. We will go over basic application methods for recommended remedies and learn how to address wellness in a holistic way. Come discover how and why essential oils work for us. Why it is important to use a therapeutic grade oil and why we should be consistent. We will also discuss how you can save money while you make this change in your life. This class is for the new and experienced oil user. We use and love doTERRA oils and products, and we'll explain why during class. Family and friends welcome. Snacks and beverages will be provided. There will be a chance to win a prize and all your questions will be answered. Class is FREE! There will also be an option to do a $5 make and take, picking your favorite oil to put in a 5ml roller bottle with fractionated coconut oil. Wednesdays at 6pm.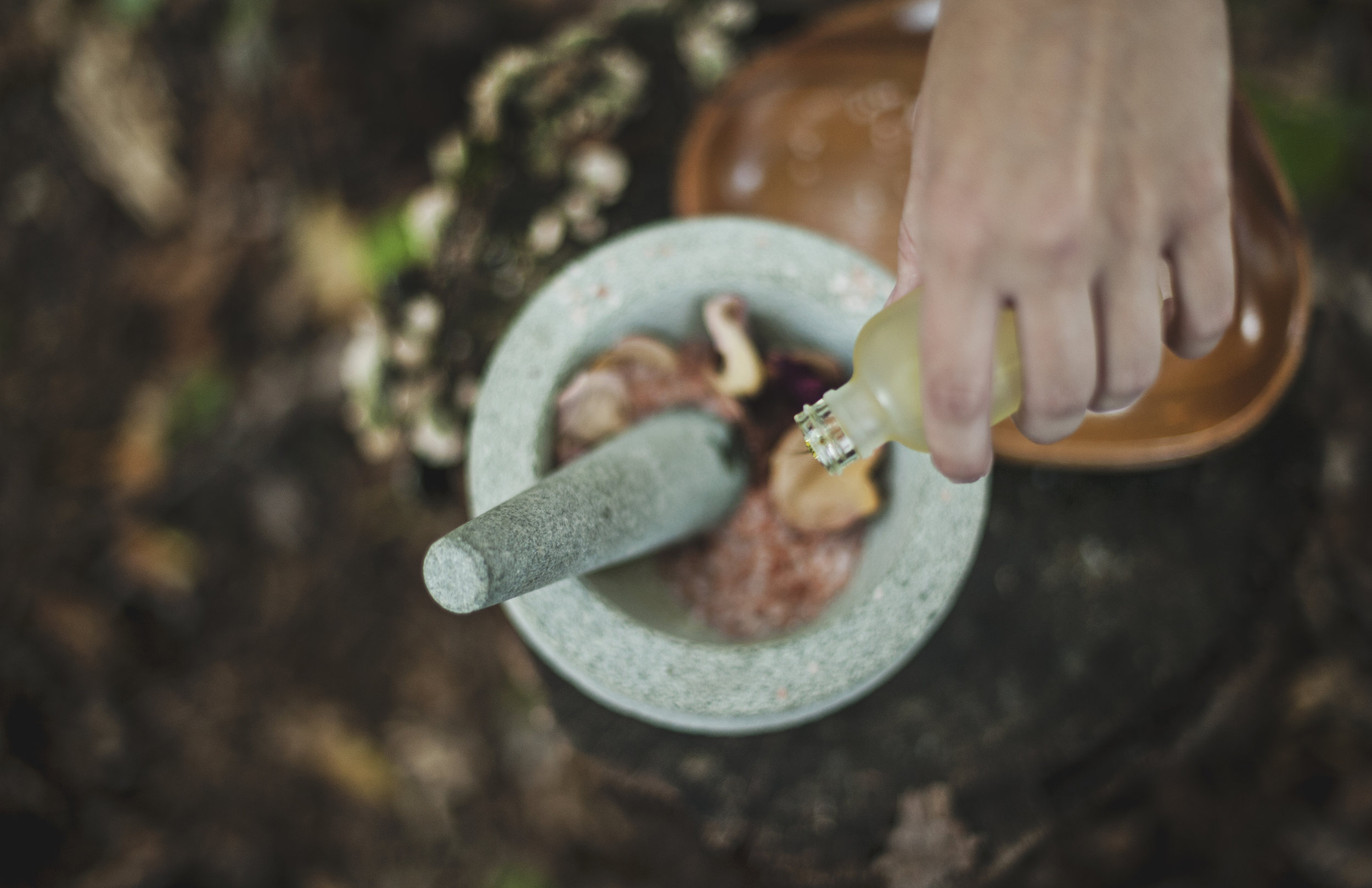 We Create Custom Blends Just For You! Ask Us About Paula's Magical Potions Full Of Therapeutic Oils, Crystals and More.
We also sell doTERRA products retail in the store.
Ancient Wisdoms Engrained Into Each Molecule Of Life
We have secret healing sessions available by appointment only that include Holy Fire II Reiki, AromaTouch Technique and Essential Oils. $75 per session. Please contact us at support@ghidrahs.com for more information.
I encourage you to visit our website and learn about this company and its mission.
Paula Burke
Wellness Advocate #2123206